Bayview Siding
March 25, 2021
by
floradmin
in Door Installation, Door Replacement, Window Installation, Window Replacement
Different Types of Siding for Your Home
Home Siding is a very important part of the home. It is the outside face of your home and is often one of the first things people will notice about your home when they visit. Your Home Siding can make or break the look of your house. It provides critical protection from the elements, helps to insulate the interior and supports the aesthetic appeal of your home's exterior. With so many important functions, choosing the right siding for your home is paramount.
Vinyl Siding
Vinyl Siding comes in a wide variety of colours and styles, including Regular Vinyl Siding, Stripped Vinyl Siding and Custom Vinyl Siding. Vinyl Siding is low maintenance, however, it does dent and dulls over time. It can also chip and mould during harsh climates or inclement weather conditions. It is a good choice for houses with limited spaces or where appearance is less important than durability. It is available in pre-coloured panels and painted finishes. Some vinyl siding panels have textures, giving your house a unique look.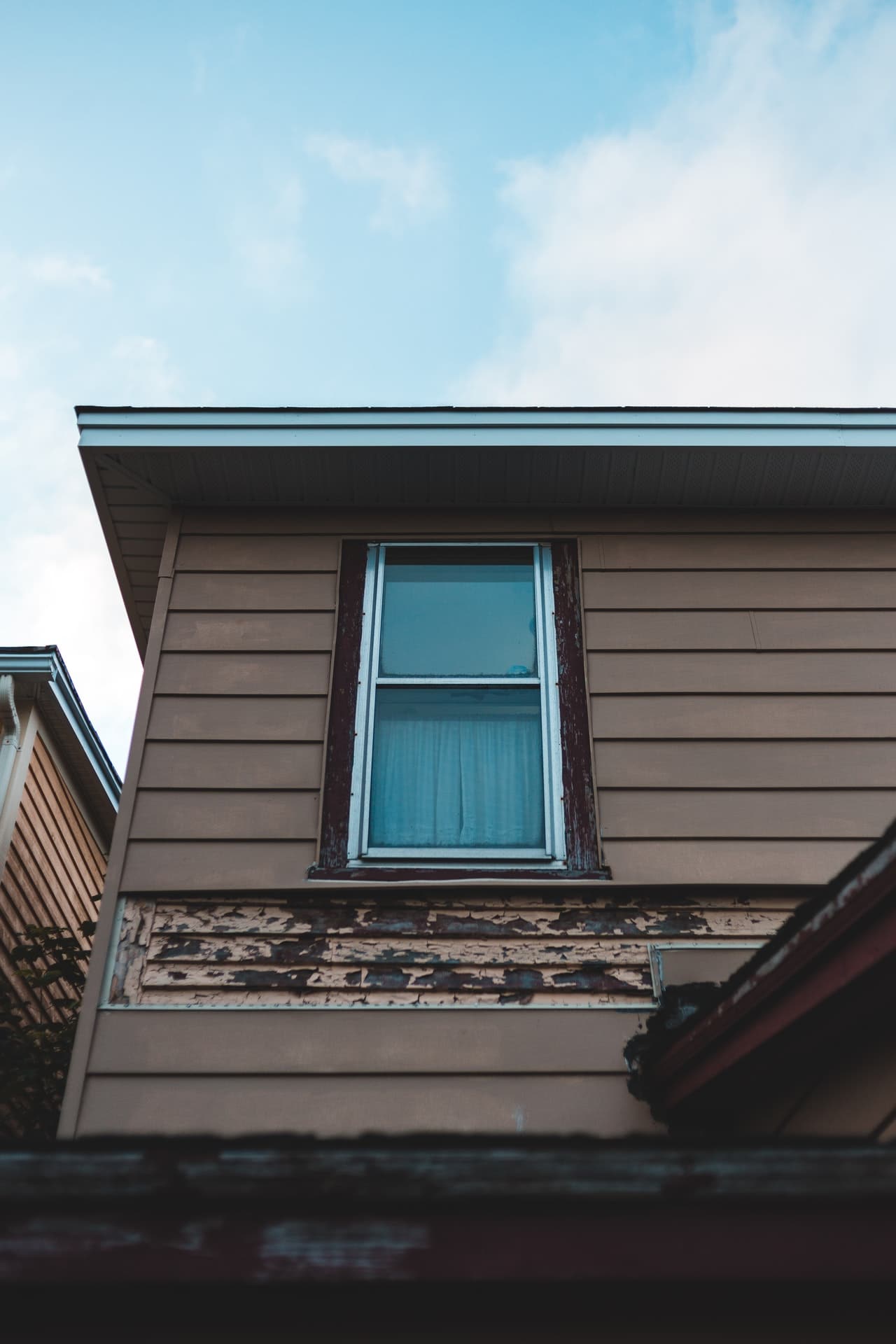 Wood Siding
Wood siding is popular because of its natural beauty and appearance. Wood also provides some insulation value, is easy to paint or stain, and is typically easy to install. Some consumers also appreciate the fact that wood is a renewable resource and many consider it to be more environmentally friendly among common siding materials. Wood siding is manufactured in a variety of styles such as clapboard, rectangular plank, shingles, and plywood. Clapboard siding consists of long pieces of wood installed horizontally with the pieces overlapping each other. Rectangular plank siding is similar to clapboard siding, except that the pieces are installed vertically. The joints between the planks are covered by pieces of wood known as batten to keep water from entering.
Aluminum Siding
Popular because it resists dents, cracks, gouges and corrosion, aluminium siding is the most popular form of Home Siding. It is commonly used in California and Arizona. It has the same benefits as vinyl siding. It is available in pre-painted panels and with varying textures. Aluminium siding is manufactured using aluminium coil stock. Siding planks are coated with chemicals to protect the metal and covered with paint for visual purposes. Each siding piece is baked to increase its durability, and manufacturers may add enamel to give the pieces texture. Aluminium siding rose to popularity in the 1940s and was a common choice until its decline in the 1970s. Today, aluminium siding still offers several benefits over other materials.
Steel Siding
Steel siding is generally low-maintenance and durable, however, it is more susceptible to corrosion under certain temperatures. It is the preferred material in coastal areas because it is less prone to damage from salt spray and corrosion from moisture. It is available in pre-painted and unlined panels. However, it is not a good choice for those who want to have low-maintenance siding.
Home Siding Textures
There is a wide range of textures available in Flores Construction. Commonly used is the traditional unpainted texture, which gives an extremely natural look. Another popular texture is the textured wood texture, which is commonly used on patios, where it gives the appearance of the wood being organic. Textures such as these are commonly used in log homes to provide an authentic look.
Other features to take into account when choosing the perfect siding for your home include the manufacturer's warranty, the number of panels in the plank, the number of holes it has, and the appearance of the siding. If you want more curb appeal for your home then you should consider composite siding materials, which give a natural look, but have durability, and are fade-resistant. In fact, some manufacturers will allow their customers to have holes removed, and paint over damaged sections of the panel. Some homeowners prefer the look of brick but will have to compromise on curb appeal because they do not want to have a concrete slab on their home. Whichever look you choose for your home, you can find siding materials that will enhance the curb appeal
of your home.

We want to help. Visit Flores Construction now!
At Flores Construction, you can absolutely count on our reliable team for they have extensive experience and are trained to ensure that your home siding is installed professionally. They always make sure to assess the state of the current siding and provide recommendations for the best solutions that meet your needs. When installing new sidewalls, we are proud to offer first-class products, high-quality materials assembled through Bosch power tools and an utmost level of customer service that guarantees remarkable end results. Our main goal is to improve the integrity of your sides to ensure complete protection from all weather conditions in Maryland.